Our Firm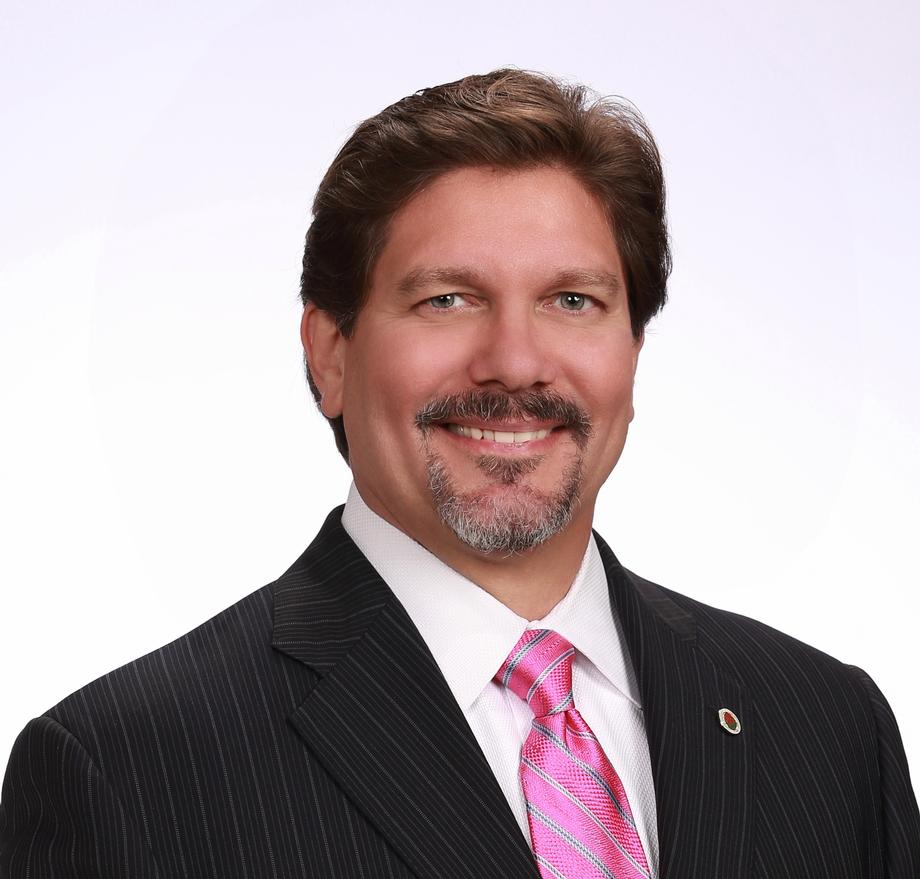 Annuity Report™ is a service of Total Financial Resource Advisory, Inc., that was created by the
Amazon "international" Best-Selling Author
and variable and index annuity specialist, Bradford Creger, AAMS®, AIFA®, CFS®, CLTC®, CPFA®.
Brad has been seen on and in:

Brad has written about and has been called upon by the financial press including Forbes, The Wall Street Journal, Financial Planning, and others as a valuable resource on annuities and other financial services topics.
Over the last 20 years Brad and his firm, Total Financial Resource Advisory, Inc., have conducted a tremendous amount of research on the nuances of variable, indexed and fixed annuities as well as the intricate mechanics of individual annuity benefit programs. More importantly, Brad has developed a proprietary software in order help clients better understand what they own and to "stress test" a variable annuity contract's benefits structure and fees.
With our extensive knowledge, significant experience, proprietary software as well as access to a database containing detailed information for almost every current and past variable annuity contract, we help investors, like you, obtain a better understanding of the variable annuity contracts you already own.
Further, through the use of our proprietary variable annuity "stress test" software, which includes our proprietary and exclusive Annuity Drain Rate™ Analysis, we can provide you with an in-depth report to give you additional valuable insight into your existing variable annuity contract which you might not be able to easily obtain on your own.

Please
click here
to begin the process of having your variable annuity "stress tested" by the Annuity Report™ team using our proprietary software. Your personalized report will include our exclusive Annuity Drain Rate™ Analysis.